The Team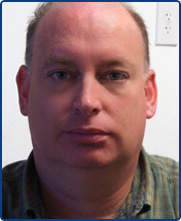 RICK JESTER, President of Complete Facilities
Rick Jester has been in the facilities supply business for the past 18 years. He hails from the small town of Chincoteague, Virginia, (population 4,300) later moving to slightly more populous Paradise Valley, Arizona, where he attended high school. Rick later returned to Virginia and got his BBA from Radford University, with an MBA from George Mason University soon following.
Besides being the head man in charge at Complete Facilities Supply (voted Most Down-To-Earth Boss by his staff), he's also a doting husband and the proud papa of four.
His philosophy in running the business is quite simple: "I'm just looking for a good life with lots of fun and I want my customers to have enough time left in their day to enjoy their lives. At Complete Facilities we work towards that goal every single day and it has served us well for almost two decades."
---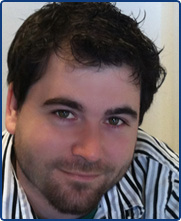 John – Sales
I'm a sales professional with several years of experience in the facility maintenance industry. I am now in charge of the inside sales division and able to provide a service almost no other company can match. I know how to communicate with people, I know the importance of good customer relations, and always check in with my customers in the maintenance industry to make sure they were satisfied with what we delivered and that their customers are at least equally satisfied. I won several awards for consistently exceeding quarterly sales quotas and for leading all sales associates in winning repeat business.
---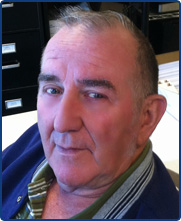 Ray – Sales
Retired Marine Vet with background in maintenance and maintenance management. Been with Complete Facilities Supply for twelve years. As an account manager, provides personal service to numberous customers in the Northern Virginia, Washington DC and Marlyand areas. Travel to work sites to meet with customers to determine supply requirements. Research sources to determine most efficient and economic way to deliver requested materials. Performs follow ups to ensure complete customer satisfaction.
---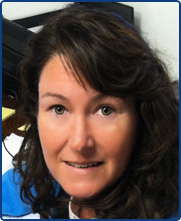 Val – Sales
As a sales professional, I have good communication and listening skills. I'm able to troubleshoot and think out of the box when problem solving with my customers. I keep up on industry trends passing on important new developments to clients regarding new products as well as green & energy efficient products. I'm always on the hunt for the best pricing on quality materials for my clients.
I'm a graduate from George Mason University with a BA in International Studies. In my free time, I love to travel with my family of five. Growing up in a small coastal town, I've come to appreciate small town values; honoring your word, looking out for each other and a good work ethic.
---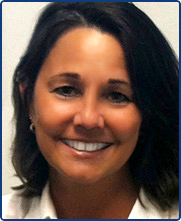 Julia – Sales
As accomplished senior sales professional and account manager who has decades of valuable experience in multiple industries it is my desire to enlist the help of the many manufacturers and educate my clients of the advancing technology leading the way for a more sustainable community. Complete Facilities Supply is passionate about energy and environmental concerns. We strive to make a difference in not only saving you maintenance dollars, but also energy costs.
Whether you are in need of lighting, flush valves, pumps, locks, salt, tractors or the occasional packet of bolts, we can provide the right supplies. Our small company means low overhead and the ability to keep your costs down.
CFS also offers a comprehensive HVAC audit program at no cost. We can report if you are running at optimal savings or if there is room for improvement in your facilities system.
My past experience in maintenance, beverage and construction sales has taught me my most valuable asset of customer service. Please allow me to help you elevate your savings in your maintenance department.
---