Our Electrical & Lighting Promise
From wire cutters to wire management systems… generators to testers… fuses to switches, cables and circuit breakers, we've got the electrical supplies to make your facility hum. (Aaahhh… the wonderful sound of electricity flowing properly through a buildings veins!)
We carry brands that are a mainstay for the maintenance staff frantically dealing with an 8 a.m. outage right in the middle of important meeting, to the electrical contractor who's installing recessed lighting in 23 luxury offices, on over to the electrician gutting the wall for a little extra socket space.
Looking to become more energy efficient? We like your thinking! Give us a call so we can help you meet your efficiency goals.
We are your complete source for electrical supplies and hardware. Here's what we can do for you!
General Electrical Supply

Adalet
Offers the most extensive line of enclosures and fittings to the hazardous and non-hazardous environment markets

Appleton
We supply the widest range of lighting fixtures, electrical fittings, plugs and receptacles, control stations, distribution panels and more. All are manufactured with the highest quality materials and finishes

ASCO
Power Technologies, the world leader in emergency and standby power transfer solutions. Automatic Transfer Switches and Power Systems safeguard data and telecommunications networks, industrial process and critical installations from health care facilities to financial transaction centers

Boltswitch
Through the years, Boltswitch has manufactured a variety of special switches, live-front disconnects, dead-front disconnects, transit switches, fuse blocks and the likes.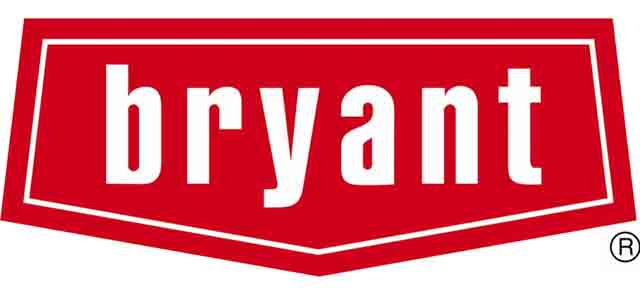 Bryant
Switches, straight blade devices, USB charger, metal raceway, occupancy sensors, wall plates, surge protective devices, ground fault products, network wiring.

Burndy
A manufacturer of connectors, fittings and tools for electrical utilities, commercial, industrial, and maintenance companies

Connecticut Electric
A designer, manufacturer and distributor of specialty electrical components that are sold through electrical distributors, hardware stores and home improvement retailers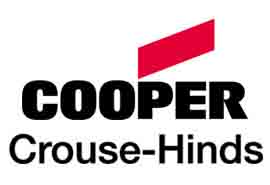 Cooper Crouse-Hinds
A manufacturer of high grade electrical specialties

Cooper Bussmann
The industry leader in critical circuit protection fuses, power management and electrical safety, is a division of Cooper Industries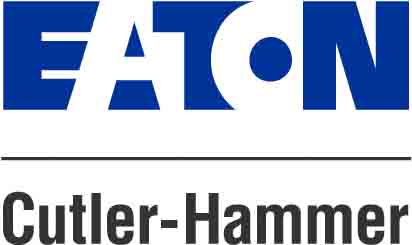 Cutler-Hammer
Breakers, Distribution & Load Centers.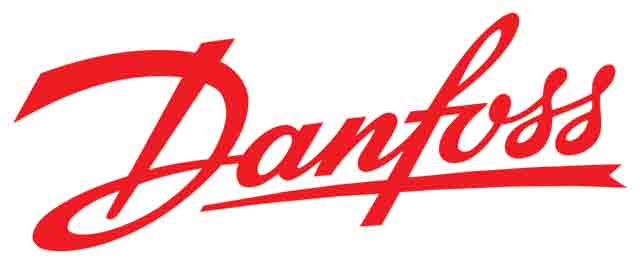 Danfoss
A global producer of components and solutions. The products and services are used in areas such as cooling food, air conditioning, heating buildings, controlling electric motors and powering mobile machinery.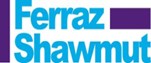 Ferraz Shawmut
An expert in the safety and reliability of electrical equipment offering global electrical protection solution such as fuses.

Hubbell
Incorporated as an international manufacturer of quality electrical and electronic products for a broad range of non-residential and residential construction, industrial and utility applications.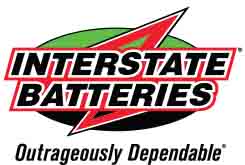 Interstate Batteries
Offers over 16000 different batteries, including car batteries, cordless phone batteries, laptop batteries, alkaline batteries and more.
Joslyn Clark
Vacuum Control. NEMA Control – Heavy Duty. NEMA Control – General Duty. Pilot Devices. HP, Pump Controllers. Fire Pump Control. Mill Duty Products.

Littelfuse
Is the world leader in circuit protection offering Automotive Fuses, Automotive Circuit Protection, Fuses, Electrical Fuses, Thyristors and more.

Now with more than 8,000 of electrical and lighting products to choose from, MORRIS has built a reputation for its broad selection, flexibility and responsiveness to customers, knowledgeable personnel, and passionate devotion to product development & excellence. Even as MORRIS has grown to become a leader in the electrical and construction industries, it has always maintained a clear commitment to the core family values from upon which it was founded.

Precision Electric Motors
Stocks a large variety of motors and drives, both AC and DC, as well as motor controls, for all types of applications.

Phoenix Products
A flexible manufacturer of special purpose lighting fixtures and ovens and is responsive to our customer's needs through the delivery of high-quality products.
REED
Is a leading supplier of test & measurements equipment. Our mission is to supply a broad selection of quality instruments at competitive prices to meet our customers specifications and budget.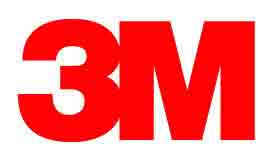 3M Eletrical Products
We offer the complete line of 3M electrical products from Electrical tape to LED lighting.

Universal Security Instruments, Inc
An international manufacturer and marketer of high quality, easy-to-install security products. pending.
HVAC & Heating Electrical

AO Smith
The best selection and design of HVAC motors on the market. We are able to provide the complete line of A.O. Smith Motors.

Canarm
Leader Fan manufactures, assembles and markets air movement and air control equipment. Our diverse product line includes a full range of ventilation equipment for the wholesalers of HVAC, electrical, industrial and safety equipment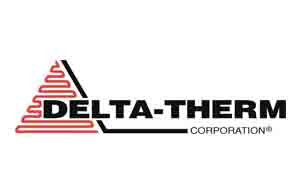 Delta-Therm
Delta-Therm supplies electric heat tracing cables, controls, and accessories for snow melting, roof de-icing, pipe tracing, floor heating, and more.

Dimplex
Electromode Dimplex . Dimplex North America is the leading manufacturer of Electric Fireplaces, Media Consoles, Wall-Mounts, Electric Heat, Baseboards, Stoves, and Electric Grills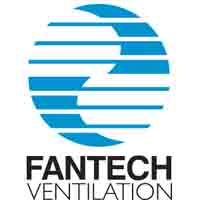 Fantech
Manufactures innovative residential and commercial ventilation products designed to solve air movement problems and improve indoor air quality in the buildings where we work and live.

Fasco
For over a century, Fasco has been designing and manufacturing one of the industry's most respected lines of AC motors and blowers.

Keltech
Complete line of tankless electric water heaters for residential, commercial, and industrial applications.

Marathon Motors
High quality replacement motors.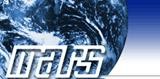 MARS
The most comprehensive supplier of HVAC/R parts and equipment to the industry.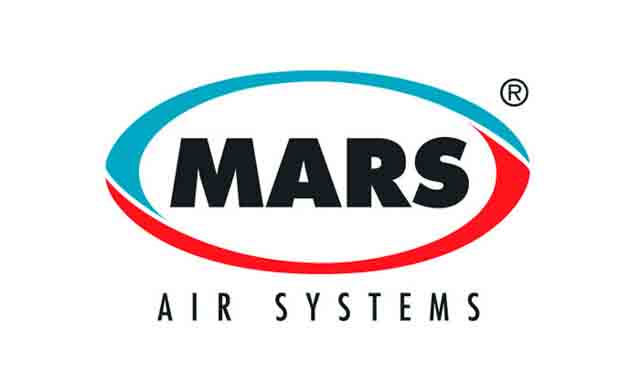 Mars Air Systems
Our air curtains protect building environments from energy loss and windborne dust, dirt and fumes, along with flying insects..
Mars Air Curtains qualify for LEED point credits when utilized with in a building management system and help to support Green Build initiatives

Tutco
Tutco's duct heaters are ideal solutions for a variety of applications, including space heating, primary heating, secondary heating auxiliary heating, reheating, or multizone and
variable air volume heating.

Anglo American Tools
Superior quality professional hand tools.

General Tools & Instruments
Supplying testing instruments for over 85 years. Find gas detectors, hand tools, moisture meters and more.

SAM.gov Registered small business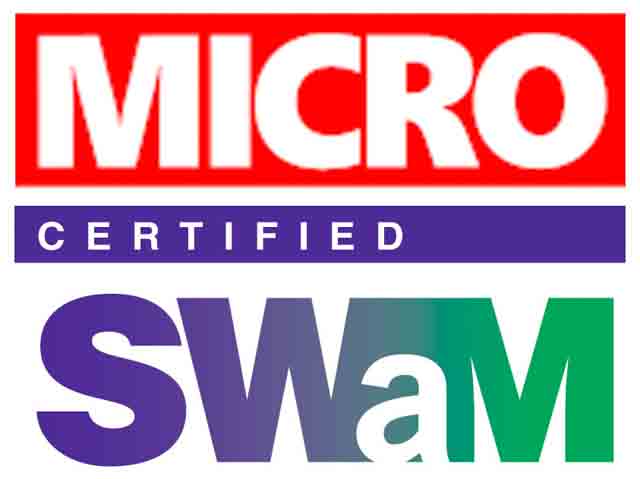 Micro-Swam
Registered small business with the Commonwealth of Virginia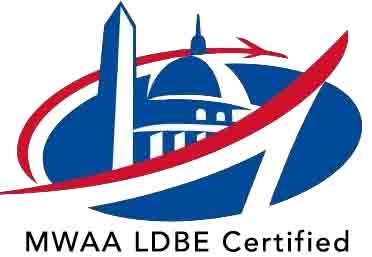 LBDE
Certified with Metropolitan Airports Authority

Address
8801 Virginia Meadows Drive
Manassas
VA 20109
USA

Phone
(703) 392-9922
(703) 334-5009 fax

Address
8801 Virginia Meadows Drive
Manassas
VA 20109
USA

Phone
(703) 392-9922
(703) 334-5009 fax
Complete Facilities Supply © 2022 All rights reserved.