Installing a heating system doesn't have to make you sweat. Come to think of it, neither should a furnace repair, routine boiler maintenance, or even having to replace an entire central air conditioning system — that is IF you have Complete Facilities Supply on speed dial. (You do have us on speed dial, right?)
Think of us as your HVAC supply headquarters. We carry blowers, exhaust fans, central equipment, HVAC and furnace controls, air treatment products and a whole lot more.
We'll keep your space cool when the outside world feels like an oven… toasty comfortable when the wind is howling like a banshee… and unpolluted so everybody in the building doesn't catch the illness of the year.Yup, we're pretty proud of having that type of reputation!
We are your complete source for supplies and hardware. Here's what we can do for you!
Air Conditioners  //  Fans  //  Air Curtains  //  Coils  //  Evaporative Coolers  //  And Much More!
Thermostats  //  Heating Controls  //  HVAC Controls  //  Sensors  //  Zone  //  Limit Controls  //  Control Boards  //  And Much More!
Heaters  //  Radiant Heaters  //  Boilers  //  Electric Heaters  //  Furnaces  //  PTAC  //  PTHP  //  Heat Exchangers  //  Coils
Vents  //  Louvers  //  Grilles  //  Fans  //  Air Filters  //  Ducts  //  Dampers  //  Diffusers  //  Ventilation  //  Water Pumps  //  Circulators  //  Registers
Air Filters  //  Motors  //  Compressors  //  Pumps  //  Service Parts  //  Tapes  //  Sealants  //  Adhesives  //  Fittings  //  Solder  //  Brazing  //  Shet Metal  //  Wire  //  Capacitor  //  Relays  //  And Much More!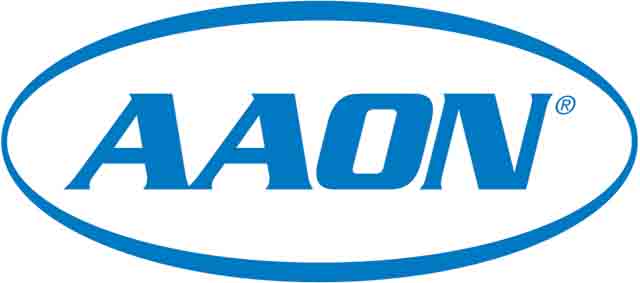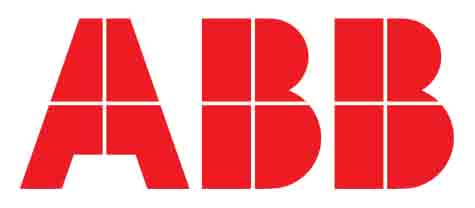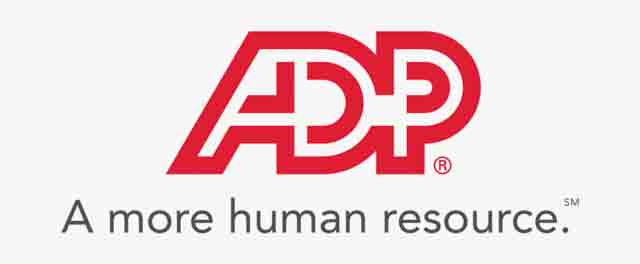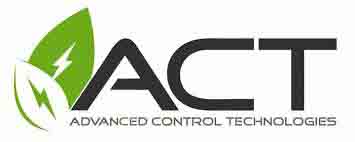 Aegis Bearing Protection Ring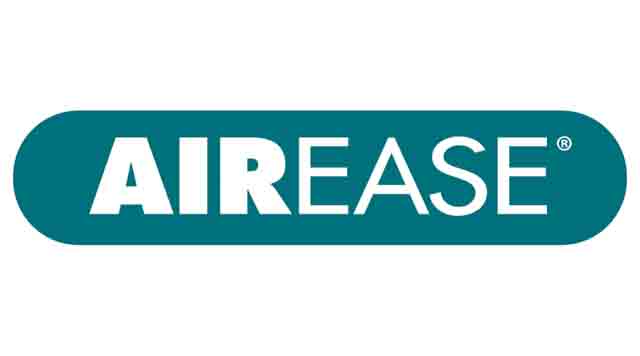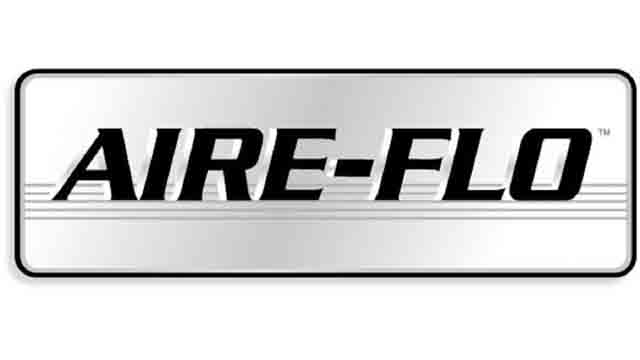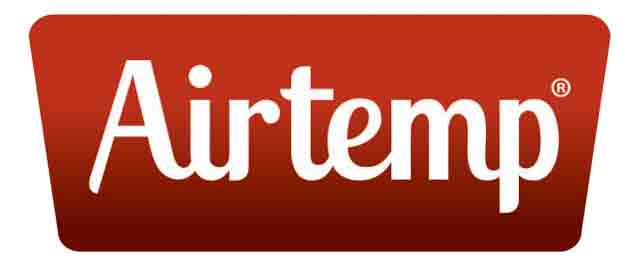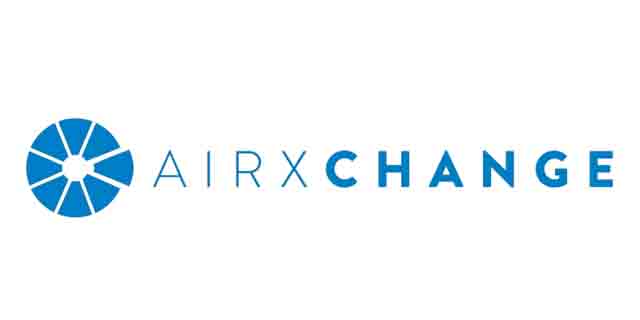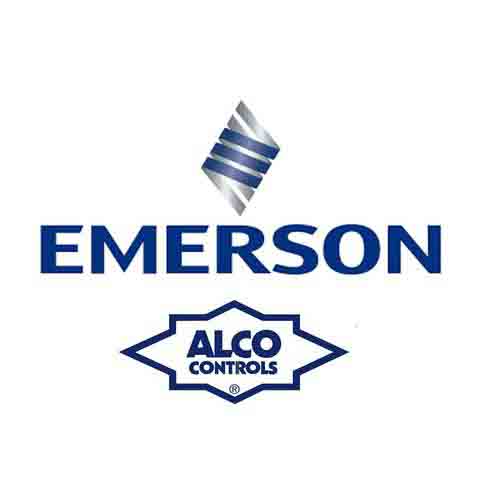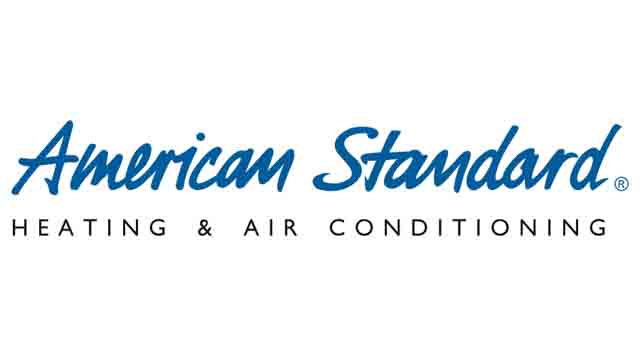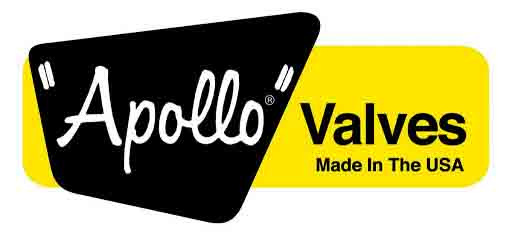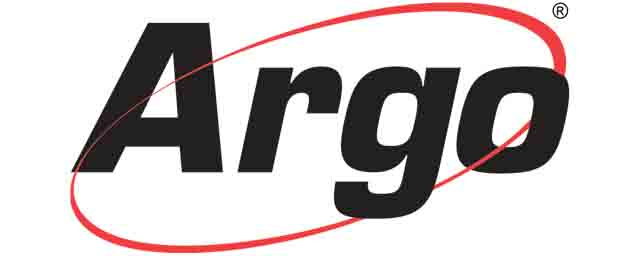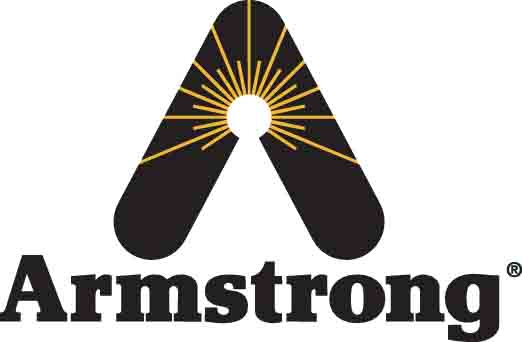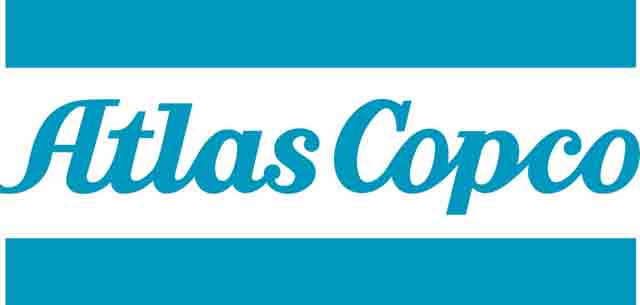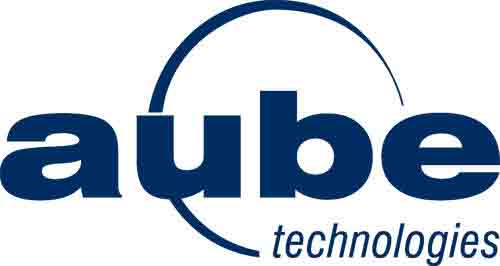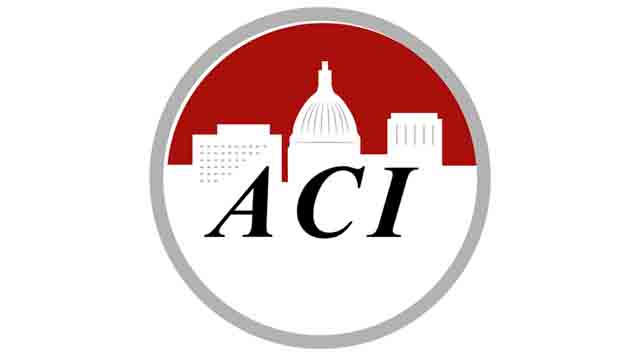 Automation Components Inc


Baltimore Air Control-BAC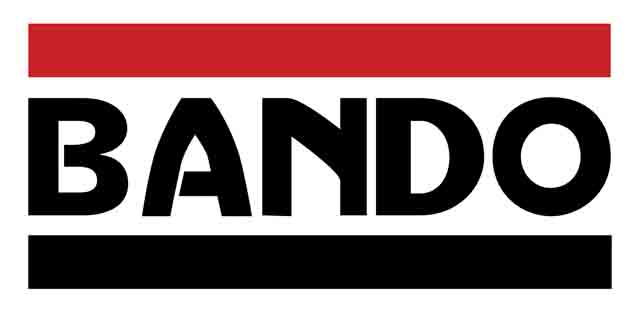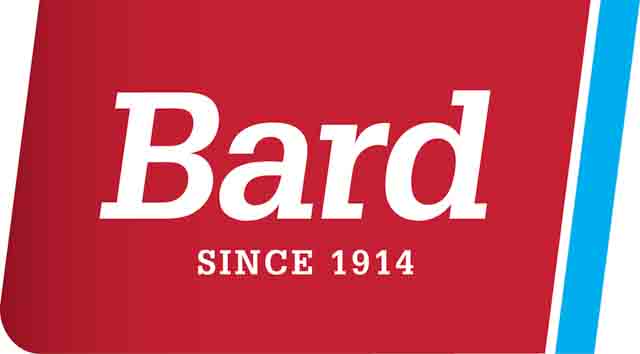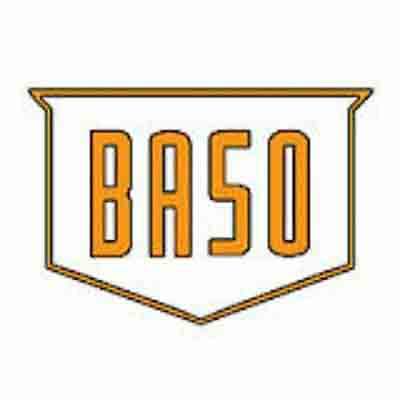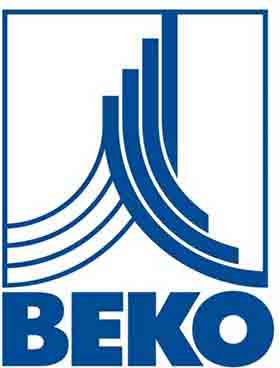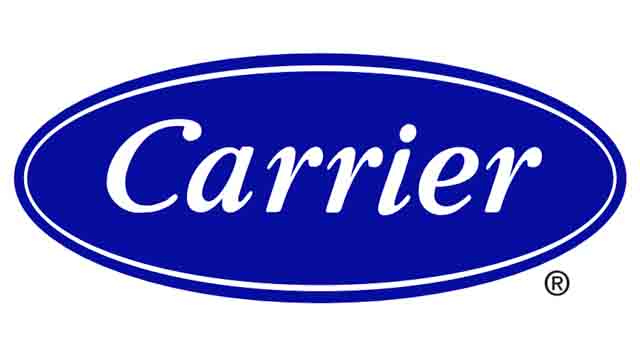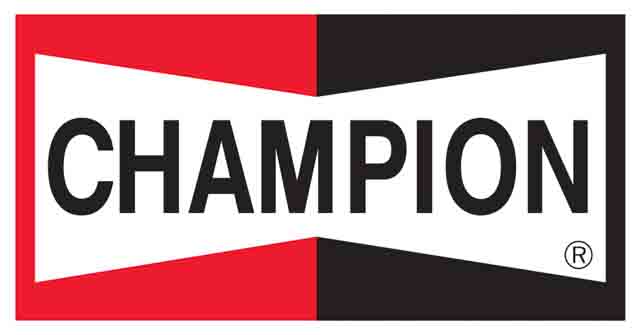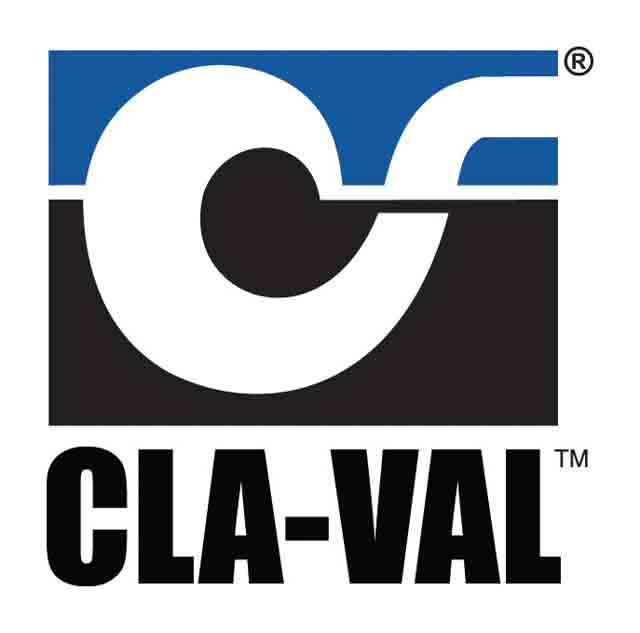 Cla-Val Products (Clayton)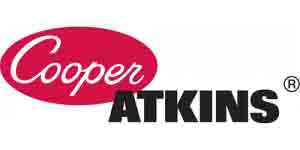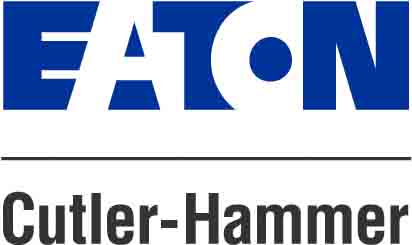 Cyclone Commercial Water Heaters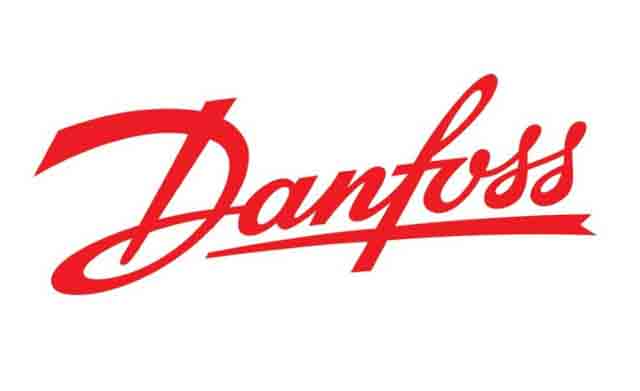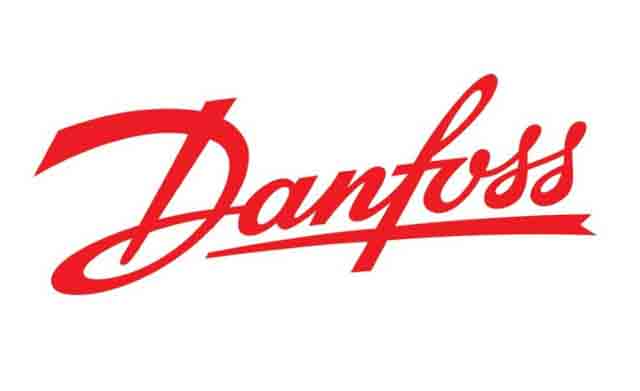 Danfoss Refrigeration Controls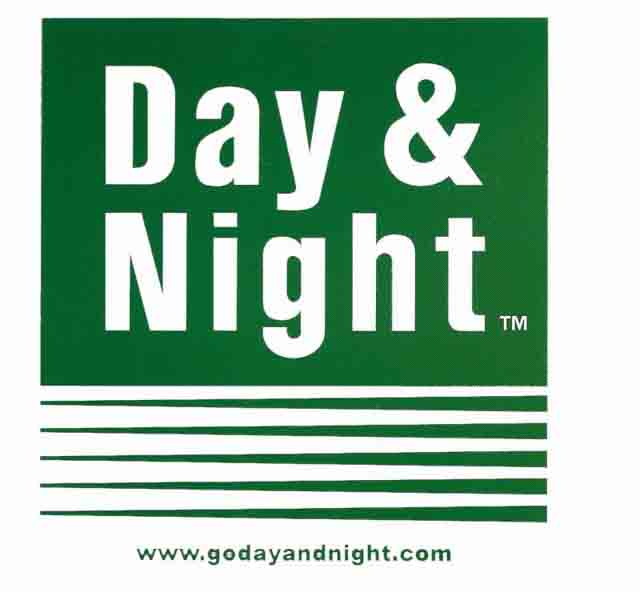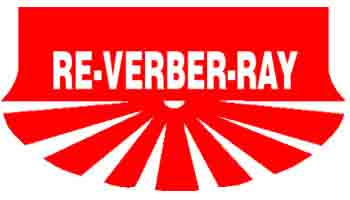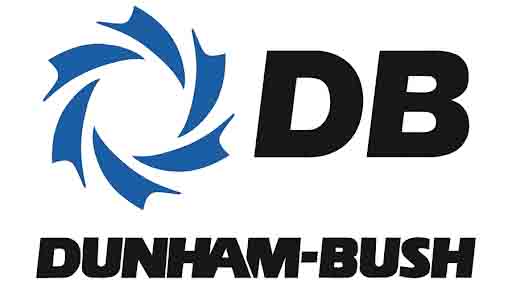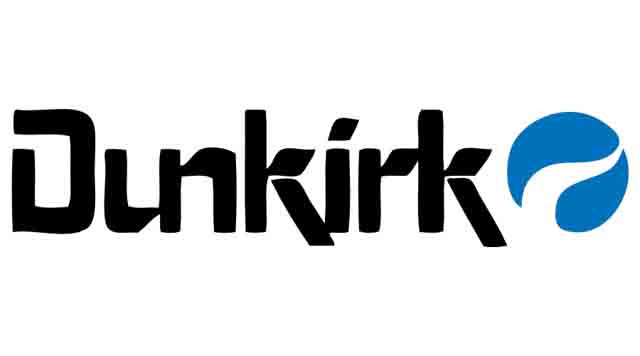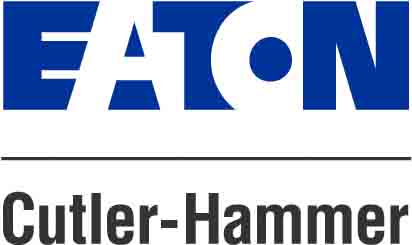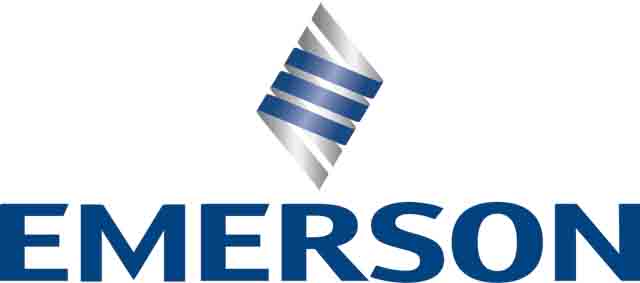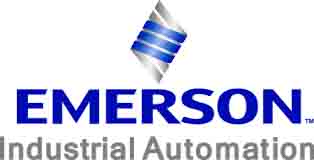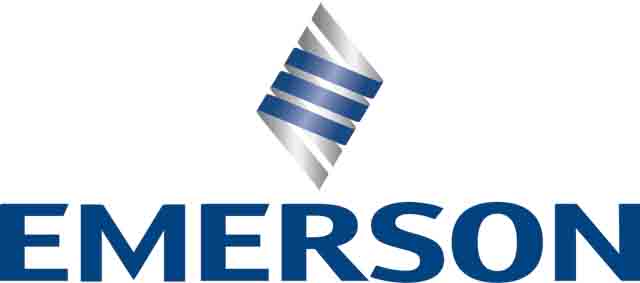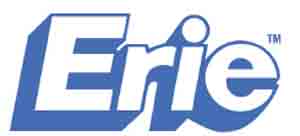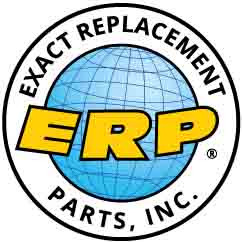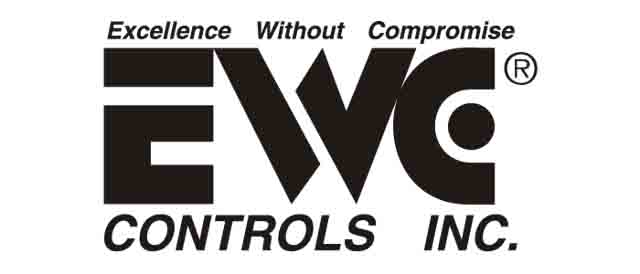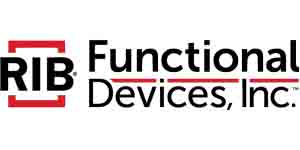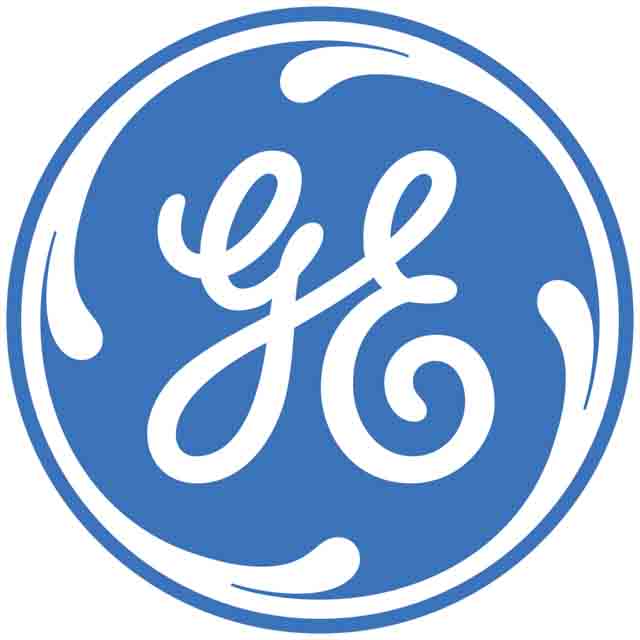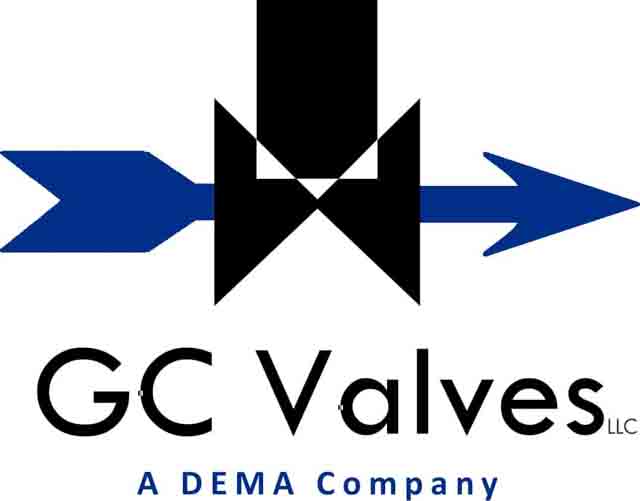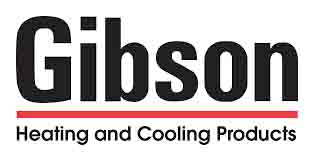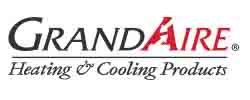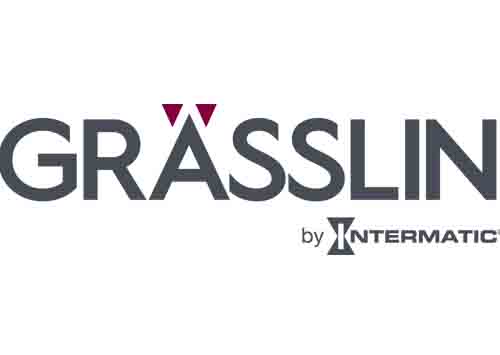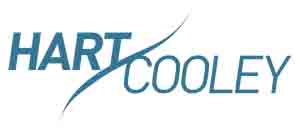 Honeywell Analytics/Vulcain


Hubbell-Furnas Pressure Switches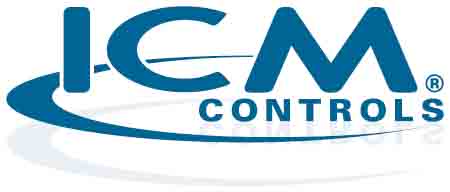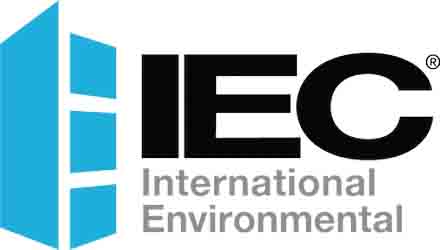 International Environmental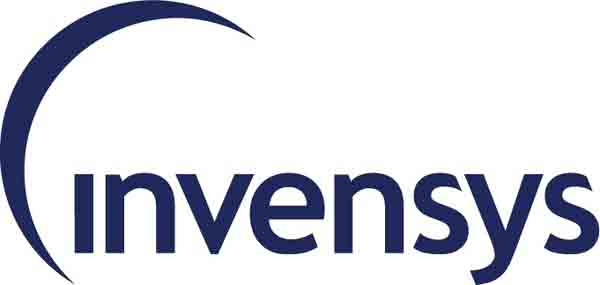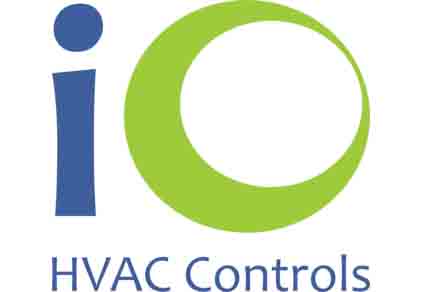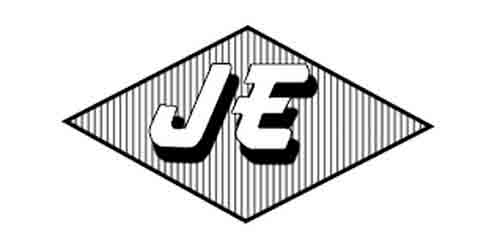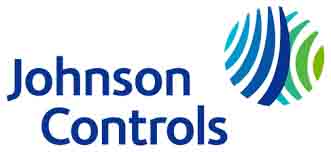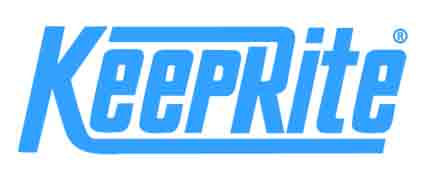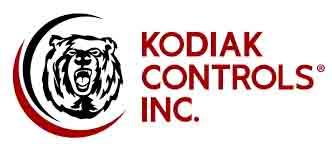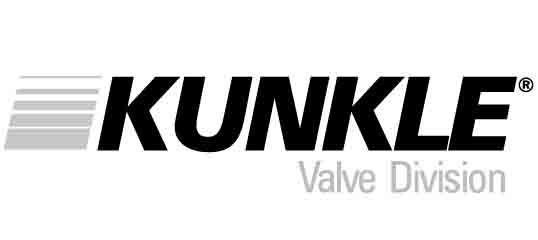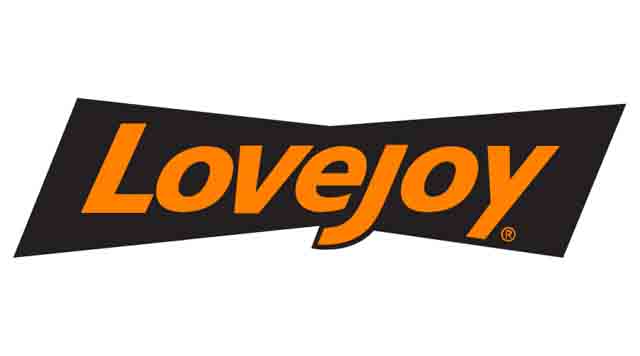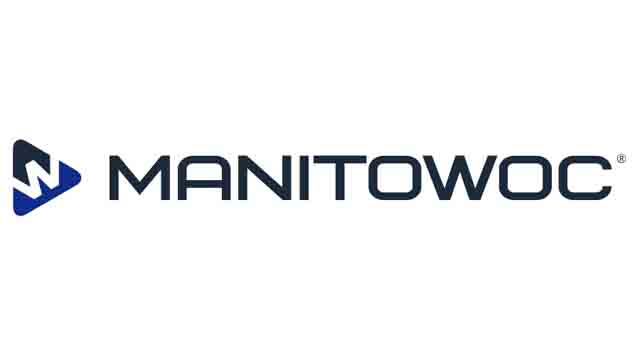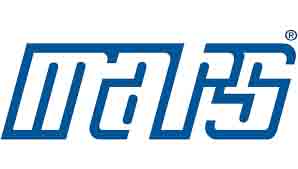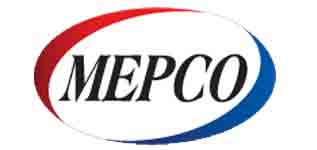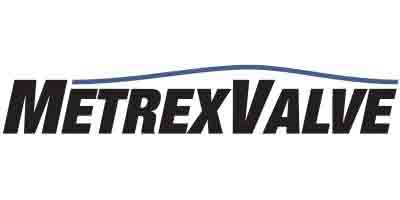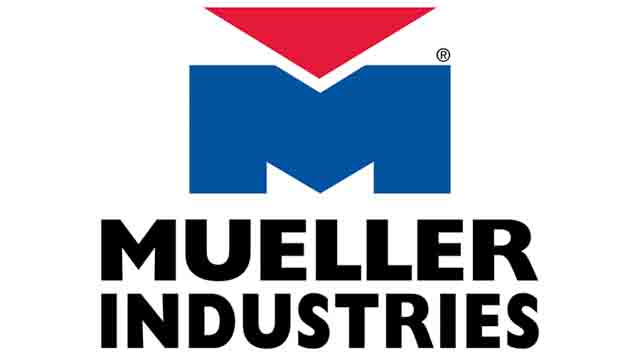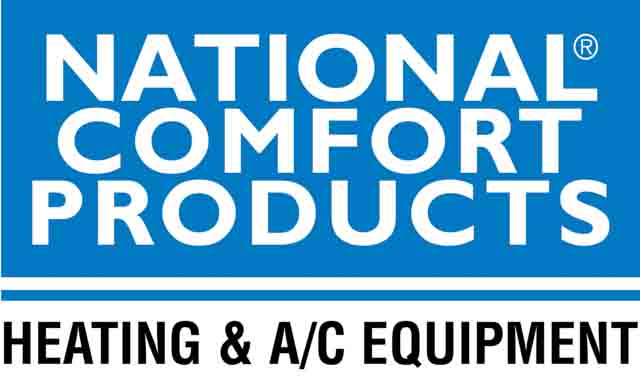 National Comfort Products


Nidec Motors ( Emerson Motors )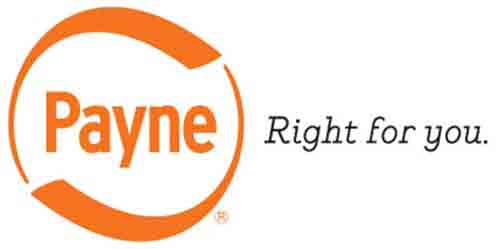 Peco Automation & Controls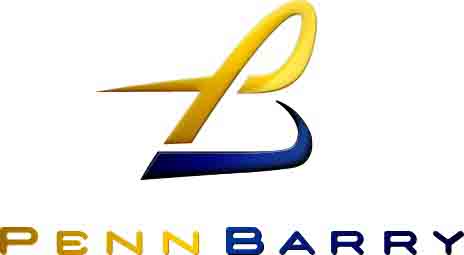 Powers Commercial & Industrial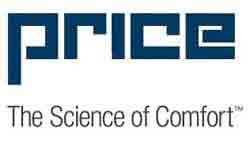 Price Heating and Cooling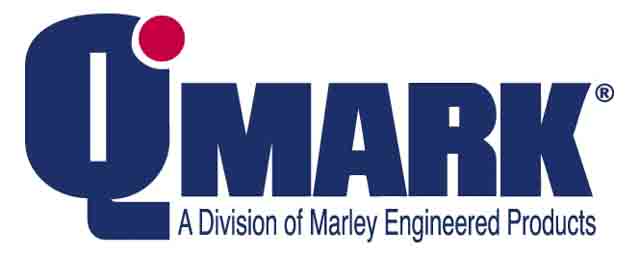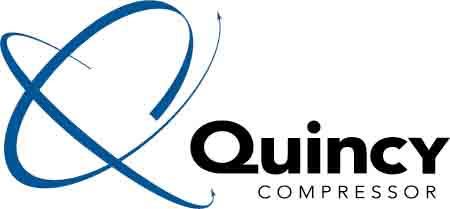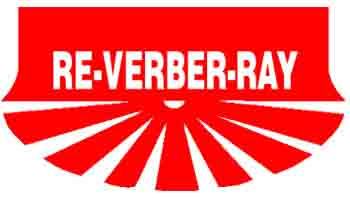 Reliance Hot Water Heater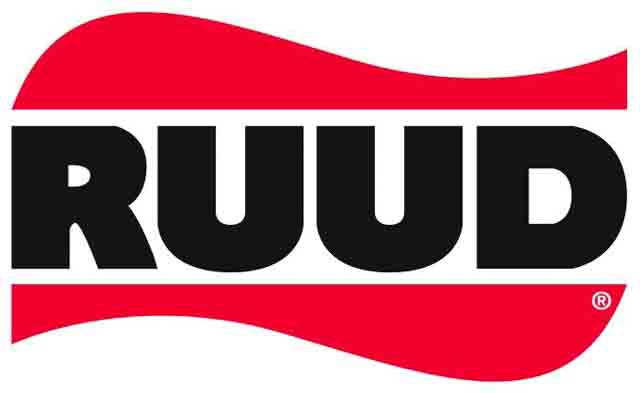 Schneider Electric (T.A.C./Barber Colman)


Sensus (Rockwell/Equimeter)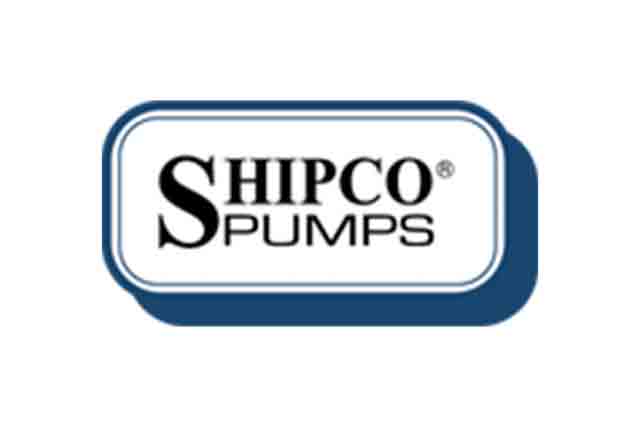 Skinner Solenoids & Parts

SNTech (Energy Saving motors)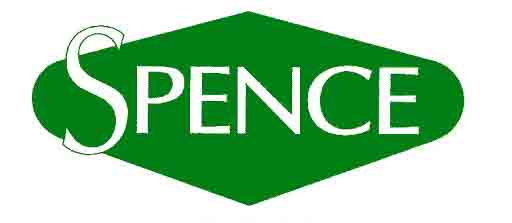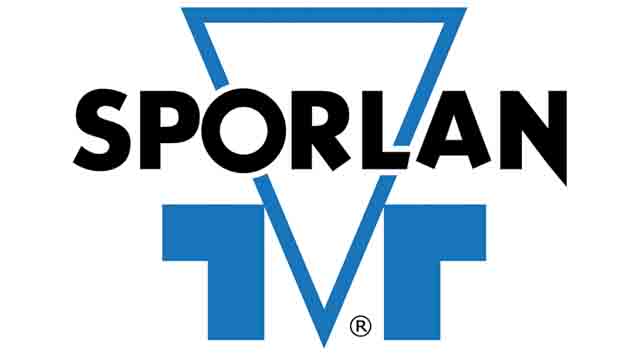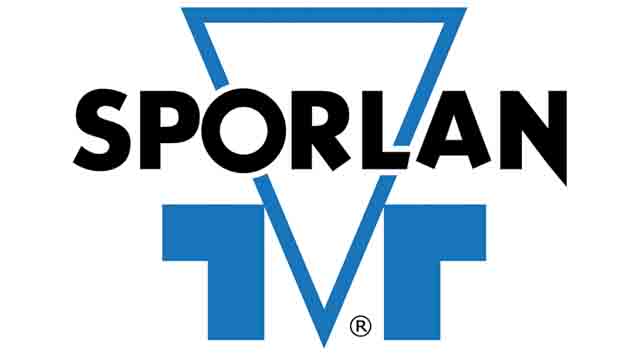 Superior Radiant Products



Takagi Tankless Water Heater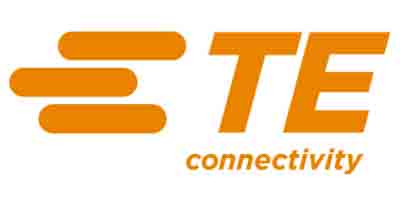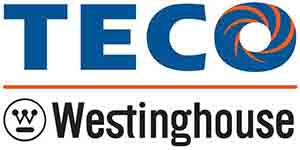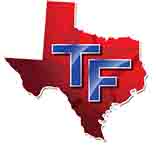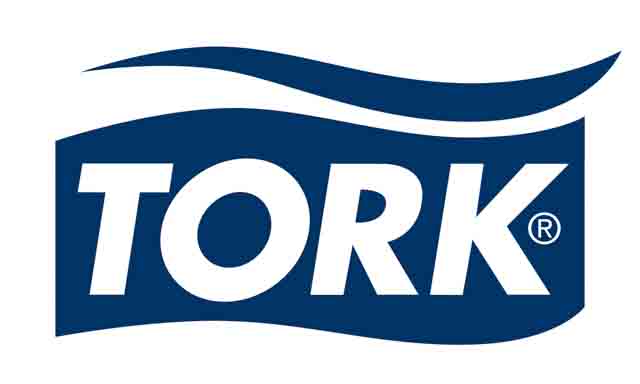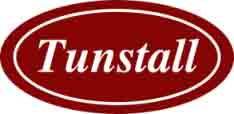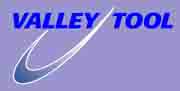 Velocity Boiler Works (Crown)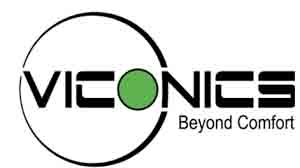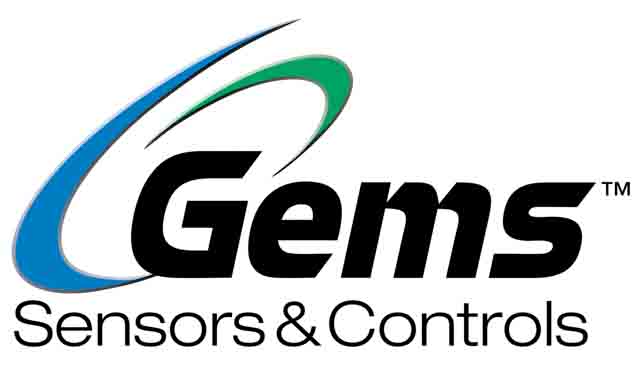 Warrick Controls / Gem Sensors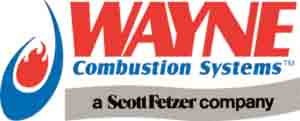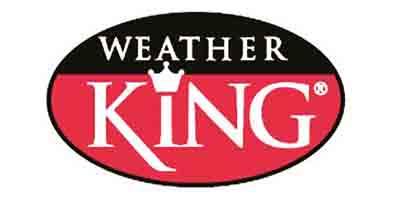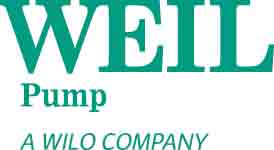 SAM.gov Registered small business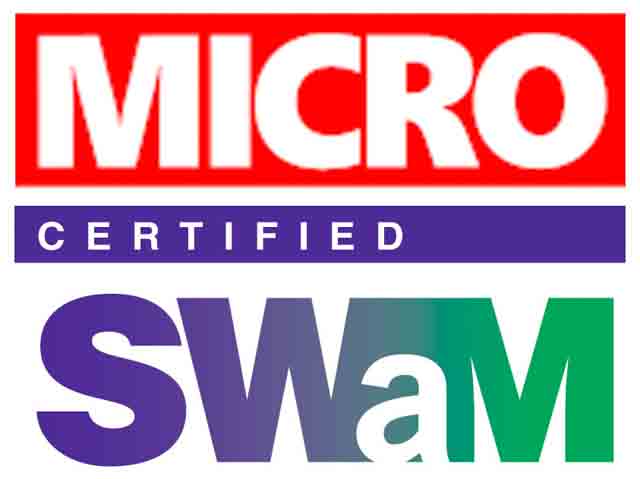 Micro-Swam
Registered small business with the Commonwealth of Virginia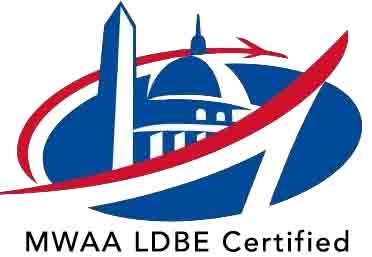 LBDE
Certified with Metropolitan Airports Authority

Address
8801 Virginia Meadows Drive
Manassas
VA 20109
USA

Phone
(703) 392-9922
(703) 334-5009

Address
8801 Virginia Meadows Drive
Manassas
VA 20109
USA

Phone
(703) 392-9922
(703) 334-5009
Complete Facilities Supply © 2020 All rights reserved.