Commercial Floor Drains
703-392-9922
Zurn's complete package of commercial floor drains and rough plumbing products drive efficiencies while reducing labor throughout the construction process. Our products are easy to install and durable for the long haul.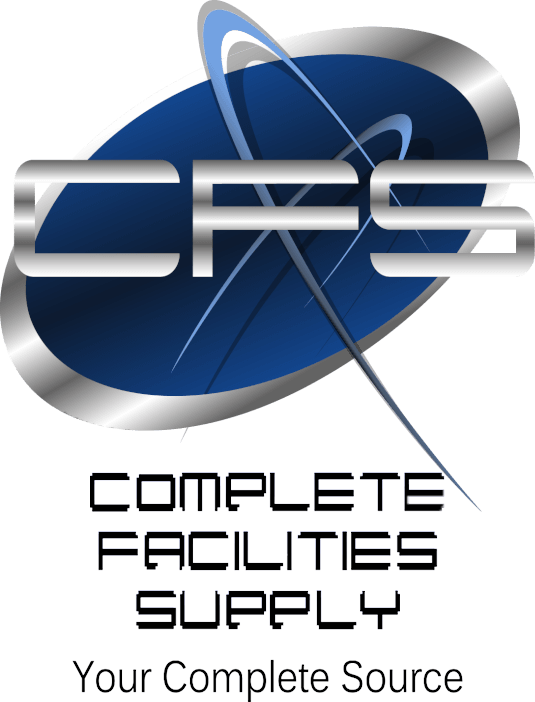 703-392-9922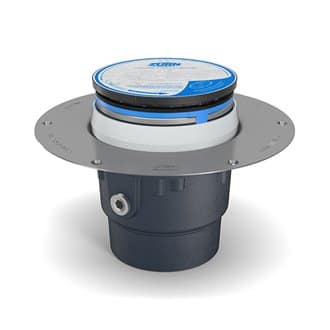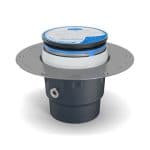 Finish Floor Drains
Contractors have waited long enough for a floor drain and cleanout that's easy to install and built for the long haul. Zurn's EZ1–available in cast
iron and plastic–ships as a ready-to-install system, allows for post-pour adjustment with an integrated strainer, provides job-site flexibility, and maintains ongoing reliability.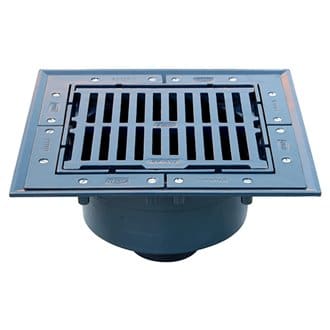 Parking Deck Drains
The Z535 16 ¾" square, heavy-duty drain, with 12" square top is designed for parking structure applications..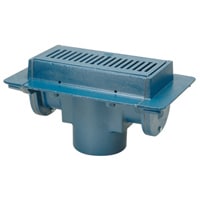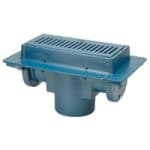 Cast Iron Trench Drains
Zurn Z664 6″[152] wide top modular trench drain, dura-coated cast iron drain section with bottom outlet and secondary dome strainer. Both 12″ [305] long outlet and extension modules are complete with integral seepage pan and loose heavy-duty slotted heel-proof grating.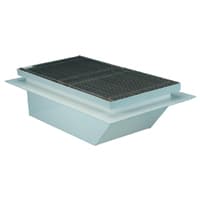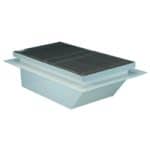 Kettle Floor Drains
The Zurn ZS1762 25″ x 12-1/2″ kettle drain has a stainless steel fabricated body, and stainless steel two-piece grate with 1/8″ bars on 3/8″ centers. One grate section with lift hole.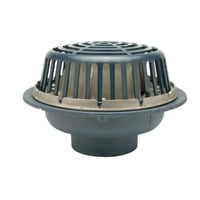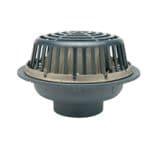 Planter Drains
The Zurn Z350 planting area drain has a Dura-Coated cast iron body with bottom outlet and combination invertible membrane clamp, vertically adjustable nickel bronze head, floor flange, dome and perforated stainless steel standpipe.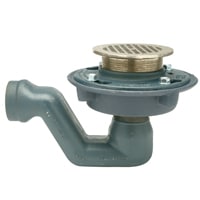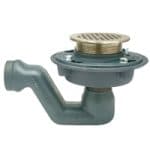 Integral Trap Drains
Ideal for shallow installations including showers and balconies. Invertible membrane clamping collar with seepage slots allows on-site customization to job-specific needs. Integral trapway simplifies installation. Eliminates the need to pierce structural decking.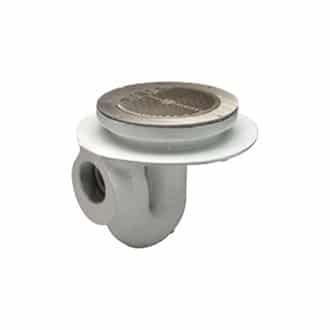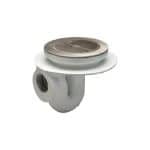 Flushing Rim Drains
The Thoroflush drain with integral double wall trap, cast iron body, and white acid-resistant epoxy coated exterior and interior, comes with a side outlet, seepage pan, nickel bronze flushing rim top, and slotted hinged grate.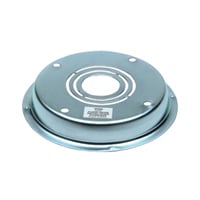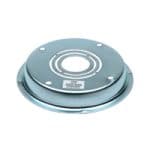 Floor Drain Stabilizers
The Z1035 floor drain installation stabilizer is engineered to reduce installation and rework time by keeping the drains stabilized during installation.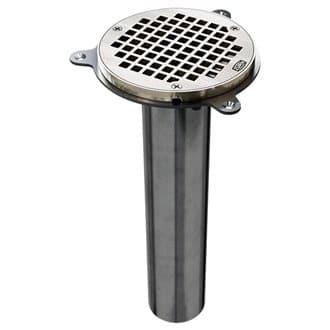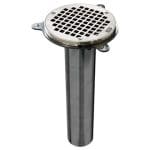 Shallow Pour Drains
The ZPD1 Floor drain is designed specifically for offsite pod/prefab construction with its low profile, drop-in outlet technology that reduces installation and provides job site flexibility.
Give us a call today at 703-392-9922 or stop by our warehouse to see our selection.
With product systems designed to work better together, Zurn simplifies commercial drains through our breadth of high-quality, low-maintenance products.
For more than a century, Zurn Engineered Water Solutions™ has established itself as an innovator and leading manufacturer of highly engineered water product solutions. Zurn's innovative value-added designs are focused on the end-user and installer to provide ease of installation and low life cycle costs. We have a long-standing history of serving the customer while remaining focused on continuous improvements to provide sustainable value and satisfaction in every installation throughout the water demand chain. When you buy commercial drains, you get one reliable recognized manufacturer capable of supplying your entire installation, from rough-in product behind the wall, to finish trim product and fixture systems

Address
8801 Virginia Meadows Drive
Manassas
VA 20109
USA

Phone
(703) 392-9922
(703) 334-5009 fax

Address
8801 Virginia Meadows Drive
Manassas
VA 20109
USA

Phone
(703) 392-9922
(703) 334-5009 fax
Complete Facilities Supply © 2022 All rights reserved.