Cooper Lighting Streetworks
703-392-9922
Delivering Unparalleled Performance
Cooper Lighting Streetworks no matter the complexity of your project, we offer a range of LED products that lower operating costs, reduce energy consumption, and enhance outdoor spaces. Whether you're looking for simple dusk-to-dawn security lighting or cutting-edge functionality, you'll find unmatched quality and attention to detail.
In other words, these products don't just meet standards. They set the standards.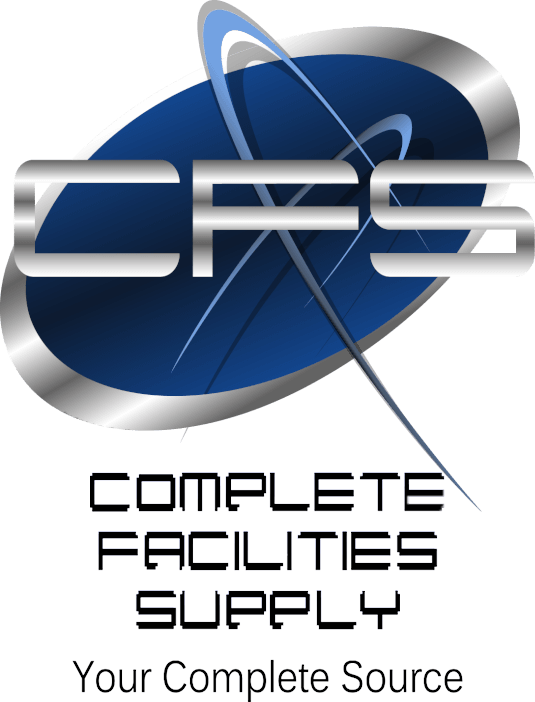 703-392-9922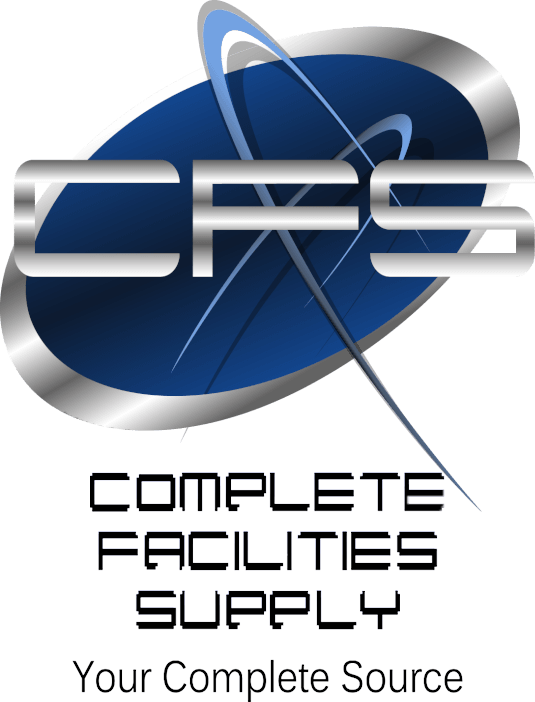 703-392-9922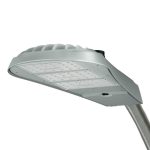 Roadway Lighting
When it comes to street lighting, there's no one-size-fits-all. Cooper Lighting Solutions offers a broad array of efficient, durable, controls-ready LED luminaires with precision optics that deliver desired white light in a wide range of distributions. ANSI standard receptacles accommodate simple daylight sensing systems and sophisticated wireless control nodes for energy-efficient utilization. And with easy-installation features – like tool-less latches and integrated leveling steps – you'll save on upfront labor and maintenance.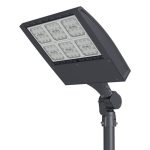 Offset Roadway Lighting
For unequaled form and functionality, look no further. These products prove why Cooper Lighting Solutions is a long-standing leader in architectural and commercial
lighting, marrying technology and performance with the elegant, original design. Make a bold statement and modernize the look of your community with our architectural solutions.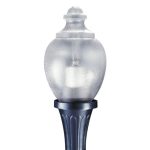 Decorative Street Lighting
It takes lots of careful planning and design to create safe, inviting neighborhoods and campuses. Your lighting should be just as thoughtful. Our decorative lighting harmoniously accentuates its surroundings, blending in during the day and enhancing walkability at night. With a range of styles, from traditional to contemporary, you're sure to find the perfect fit.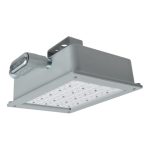 Pathway / Tunnel Lighting
Effective pathway lighting helps guide people to their destinations and boosts safety. Cooper Lighting Solution's
pathway lighting offers advanced features like AccuLED Optics, IP66 vibration ratings, and programmable settings.
Designed for uniformity and energy efficiency, these solutions are perfect for schools, tunnels, vehicle
ramps, loading docks, and more.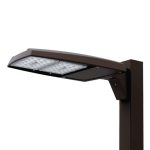 Area Site Lighting
Thoughtful area lighting can mean the difference between a bustling retail space and no-man's- land at night. Keep patrons feeling safe in parking areas, retail complexes, automotive lots, and more, with our impressive selection of LED area and site lighting. Designed to enhance security and aesthetics while meeting even the most demanding trespass specifications, these solutions feature zero uplight and tightly-controlled backlight. Precision optics mean there's no project or zone that's too complex. Plus, durable construction and reliable light engines deliver years of worry-free performance.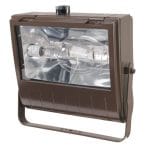 Flood Lighting
With a range of optical distributions, lumen packages, and controls compatibility, Cooper Lighting Solutions is your source for efficient, reliable general purpose LED utility and flood lighting. In addition, our products are compatible with existing mountings and refractors to minimize up-front expense, giving you better ROI.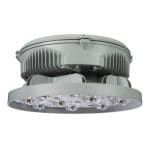 High Mast Fixture and Retrofits
Designed for new and retrofit high-lumen applications, the Celesteon LED high mast luminaire is a high performance and affordable solution for highways, interchanges, ports, rail yards, container yards, parking lots, correctional facilities, security lighting, treatment plants, and other facilities in need of high lumen packages with accurate optical control.
Give us a call today at 703-392-9922 or stop by our warehouse to see our selection.
All-in-one lighting and surveillance solution
This changes everything
Lighting can provide the backbone for safer communities and cities through smarter surveillance and enhanced data. Cooper Lighting Solution's camera-integrated luminaires are an easy win for you and your customers. 30% Lower install cost Reduce install cost by up to 30%. All-in-one solution Easy installation with our all-in-one LumenSafe solution. Integrated camera and networking equipment mean no additional wiring is needed beyond providing line power to the luminaire. Flexible integration LumenSafe is compatible with virtually any video management system or security platform. Remote monitoring Protect valuable goods and inventory from theft or vandalism remotely. Axis Communications cameras provide users with crystal clear high-quality images.

Address
8801 Virginia Meadows Drive
Manassas
VA 20109
USA

Phone
(703) 392-9922
(703) 334-5009 fax

Address
8801 Virginia Meadows Drive
Manassas
VA 20109
USA

Phone
(703) 392-9922
(703) 334-5009 fax
Complete Facilities Supply © 2022 All rights reserved.