Navion LED Roadway Fixtures
703-392-9922
Delivering Unparalleled Performance
Navion LED Roadway Fixtures A New Performance Standard in LED Roadway Lighting With industry-leading, patented optics in a scalable package, the Navion LED roadway luminaire delivers state-of-the-art optical control, low maintenance costs, rugged construction, and modern styling. Designed with DOT, municipal, and utility customers in mind, the Navion luminaire's superior performance and configurability provide uniform, glare-free, energy-efficient light for highways, streets, and other public spaces
In other words, these products don't just meet standards. They set the standards.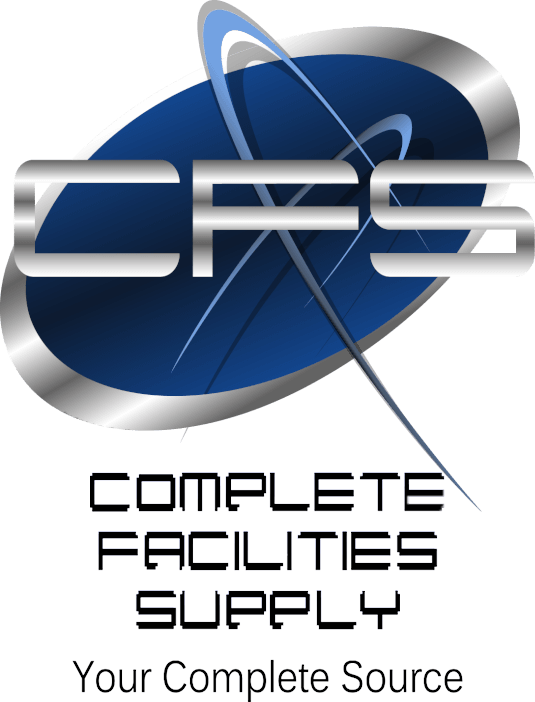 703-392-9922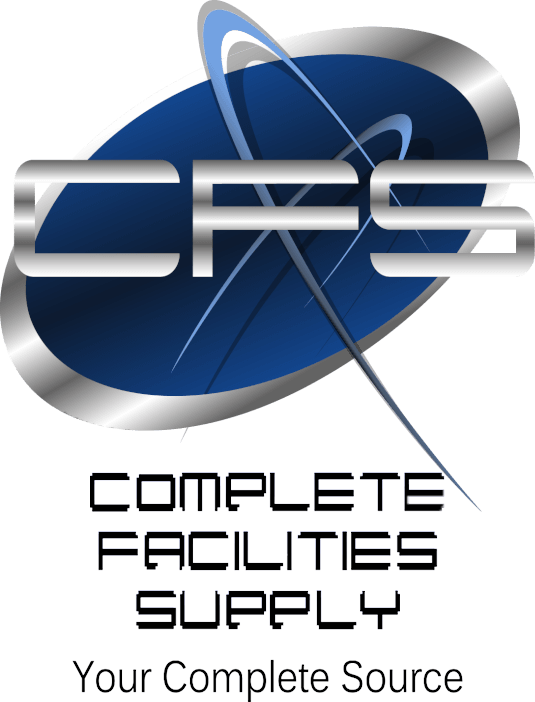 703-392-9922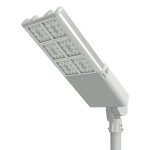 Navion LED Roadway Fixtures
Stepping Up to the Challenge
The Navion luminaire is designed to provide superior optical performance in a package that is easy to install and maintain. With HID equivalents from 70W HPS up to 750W Pulse Start MH, along with the industry-leading AccuLED OpticsTM system from Cooper Lighting Solutions, the Navion fixture is designed to meet the toughest lighting challenges.
Quick Facts
Patented, high-efficiency AccuLED OpticsTM system provides uniform illumination in 16 different optical distributions
Lumen packages range from 7,500 – 41,000 nominal lumens (30W – 380W)
Tool-less entry; hinged removable power door for easy maintenance
Efficacies up to 158 lumens per watt
Construction
• Tool-less entry with hinged, removable power door for easy maintenance
• 3G vibration rated
• IP66-rated LED Light Squares
• Wet location-rated housing (IP66 housing optional)
• Extruded aluminum heat sink scaled to lumen package
• Rugged, die-cast aluminum housing
Electrical
• Operates in -40°C to 40°C ambient temperatures (optional 50°C high ambient configuration)
• 10kV common surge (line-to-ground) and differential surge (line-to-line) protector
• >L90, 60,000 hours at 40°C, compliant with IESNA TM-21
• LED driver is mounted directly to removable door for optimal heat sinking
• 120-277V 50/60Hz, 347V 60Hz or 480V 60Hz operation
• Quick disconnects for tool-less removal of power door Controls
• Standard with 0-10V dimming driver(s)
• Optional occupancy sensor
• Optional wireless control and monitoring system Finish
• Five-stage super TGIC paint resists extreme weather conditions while providing optimal color and gloss retention. It's available in standard grey or optional bronze, black, dark platinum, graphite metallic, or white.
Give us a call today at 703-392-9922 or stop by our warehouse to see our selection.
All-in-one lighting and surveillance solution
This changes everything
Lighting can provide the backbone for safer communities and cities through smarter surveillance and enhanced data. Cooper Lighting Solution's camera-integrated luminaires are an easy win for you and your customers. 30% Lower install cost Reduce install cost by up to 30%. All-in-one solution Easy installation with our all-in-one LumenSafe solution. Integrated camera and networking equipment mean no additional wiring is needed beyond providing line power to the luminaire. Flexible integration LumenSafe is compatible with virtually any video management system or security platform. Remote monitoring Protect valuable goods and inventory from theft or vandalism remotely. Axis Communications cameras provide users with crystal clear high-quality images.

Address
8801 Virginia Meadows Drive
Manassas
VA 20109
USA

Phone
(703) 392-9922
(703) 334-5009 fax

Address
8801 Virginia Meadows Drive
Manassas
VA 20109
USA

Phone
(703) 392-9922
(703) 334-5009 fax
Complete Facilities Supply © 2022 All rights reserved.