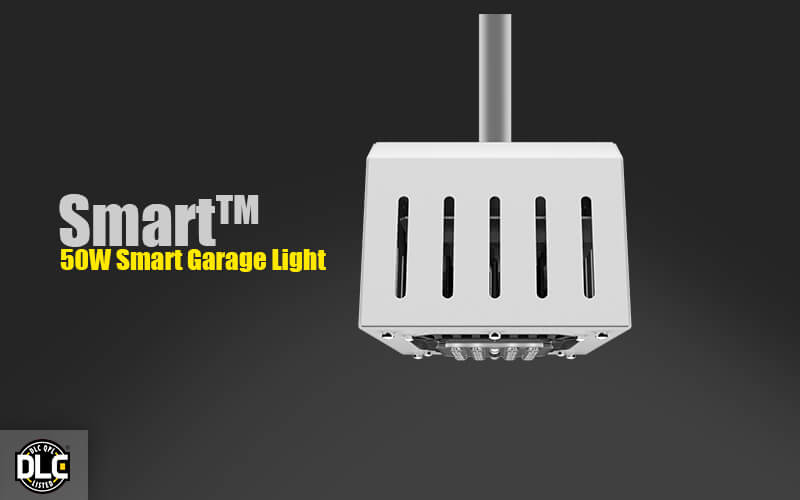 LED parking garage light
Canopy Fixture
LED parking garage light.  Are you looking to light up your parking garage or any place else for that matter.  This is not the fanciest or most designer LED fixture on the market, but it is the most reliable and cost effective.  What more could you ask from a LED fixture high quality light, high quality fixture in a well designed cost effective package. Contact us today to review the great and amazing applications for this fixture.  It might not look like much but it is amazing.  Let the White Night solve your LED lighting needs.
OVERVIEW of the LED parking garage light
Using only the highest quality components, the LED parking garage light is designed for industrial or commercial applications where reliability and performance are critical as the bulb maintenance is difficult or impossible, not to say the high cost.
Every component of the SmartTM  50W LED garage light has been carefully engineered to provide the most reliable performance and bring across many benefits of utilizing solid state lighting technology in industrial applications.
Smart series LED light is rated IP65 with further option to upgrade to IP67, suitable for both indoor and outdoor use.
PRODUCT BENEFITS
· Flexible, modular design
· Multiple choice of optical lenses
· Advanced, vortex air flow thermal management
· Easy, low cost maintenance and repair
· UL, CUL certified to wet location, DLC Listed